ABL3 skins
This is skins made for the 3.3 version of AudioRealism ABL3.
Instructions:
1.Download and unzip
2.Copy the .abl3skin file and the folder found in the zip-file to the ABL installation folder.
On Windows the ABL3 installation folder is: c:\Users\your-user-name\Documents\AudioRealism\ABL3
On MacOs the default library path is: /Library/Application Support/AudioRealism/ABL3/
3.Run ABL3 and choose the "select skin" from the application menu.
Sr2
Download: ABL3-Sr2.zip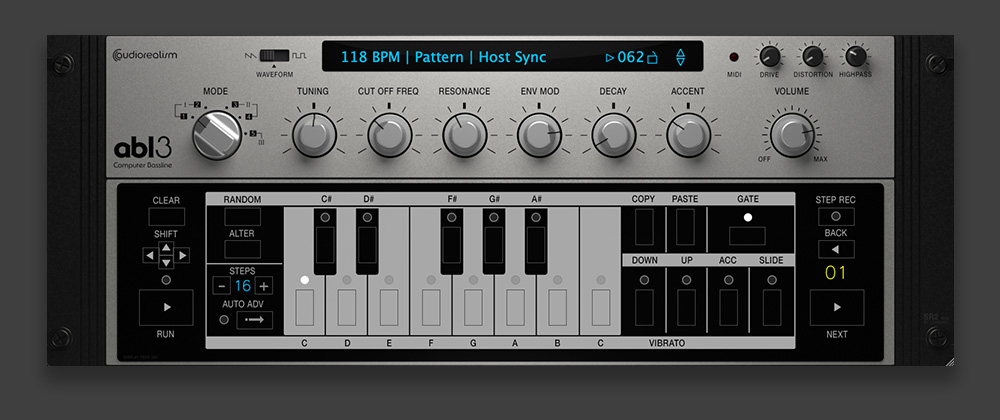 Sr2d
Download: ABL3-Sr2d.zip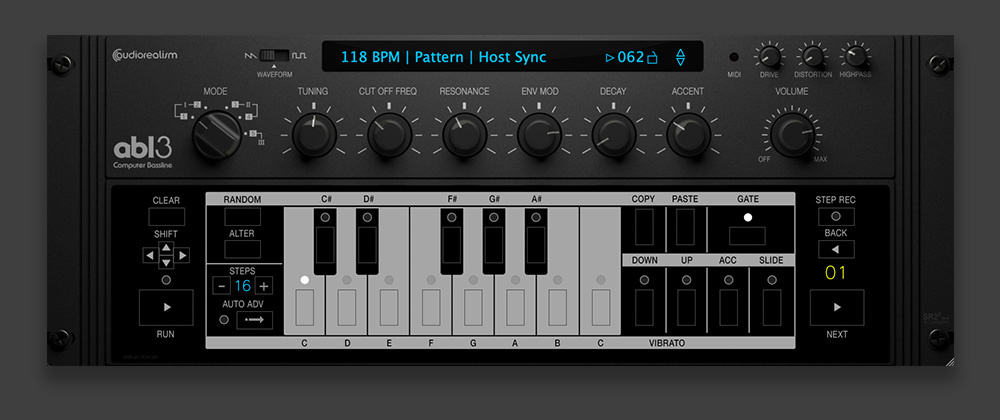 SilverBox-2
Download: ABL3-SilverBox-2.zip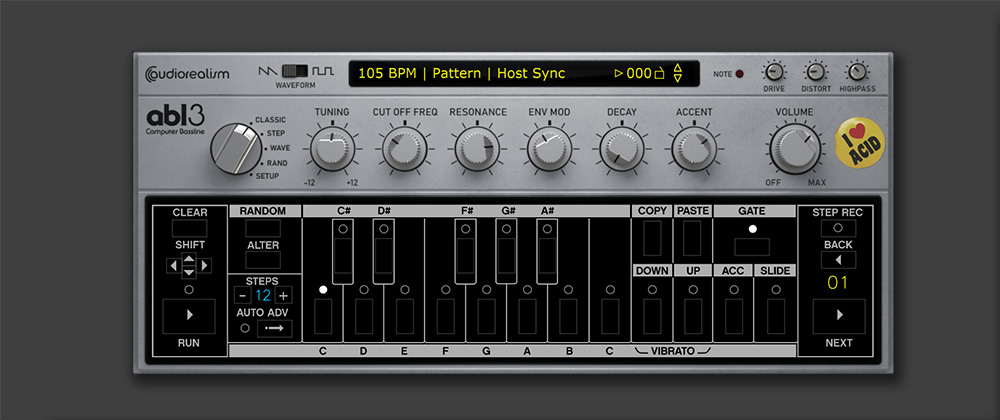 SilverBox-1
Download: ABL3-SilverBox-1.zip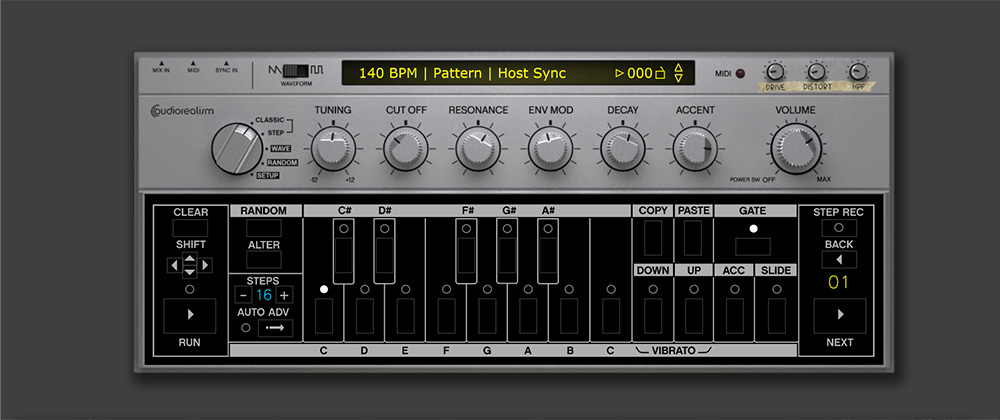 SilverBox-3
Download: ABL3-SilverBox-3.zip